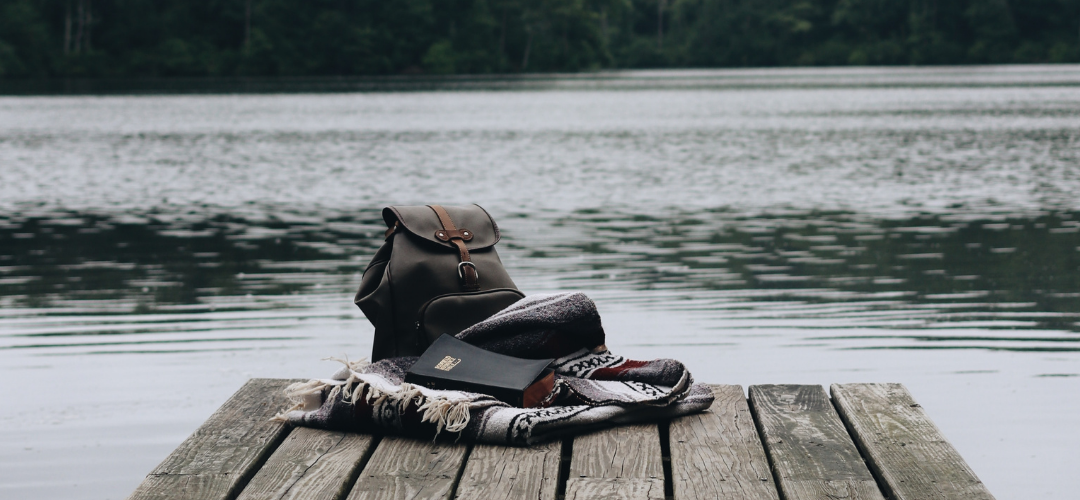 Sharpen
Your
Preaching Skills
As a pastor or ministry leader with a congregation or team counting on you to be your best, it's important to take time and enhance your skill set.
Preaching Camp offers three ways to elevate your skills, refresh your mindset and become a better preacher:
Seminars, Small Group and One-on-One Sessions.
"AS IRON SHARPENS IRON, SO ONE PERSON SHARPENS ANOTHER."
Proverbs 27:17

Preaching Camp Opportunities:

Let's do better together.

If you are ready to sharpen your skills with Preaching Camp or to speak with Timothy to learn more, please fill out the form below.